Now that we know how beautiful and affordable and flattering these shirts are, we are giving you all the option to choose your own colors!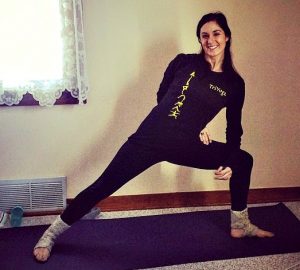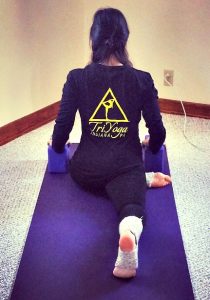 We are offering both long-sleeved and short-sleeved T-shirts again from Onno, in their beautiful soft 70/30 bamboo/cotton blend.  The color of the lettering and logos will be a golden yellow again, similar to Tina's shirt above.

Cost will be $18.50 for each short-sleeved shirt and $22.50 for each long-sleeved. Do not order on the Onno site, as we can get this substantial discount if our printer orders a minimum of 48 shirts.

Color options for men and women are different, and color options for long-sleeved and short-sleeved are different as well:  See color choices here:
Women's Short-Sleeved          Women's Long-Sleeved
Men's Short-Sleeved               Men's Long-Sleeved

Printing will begin after I receive the minimum for a discounted order, so choose your sizes, sleeve lengths and colors, and email Julie to order!